It all starts with a teacher. Meet ours.
A preschool is improved primarily through its teachers. Together We Learn was co-founded and is jointly operated by Carrie Mosella and Cassandra Bender, two teachers with a wealth of knowledge, experience, and caring. You can read more about their experience, goals, and ideas below. For more information on Together We Learn's teachers, don't hesitate to contact.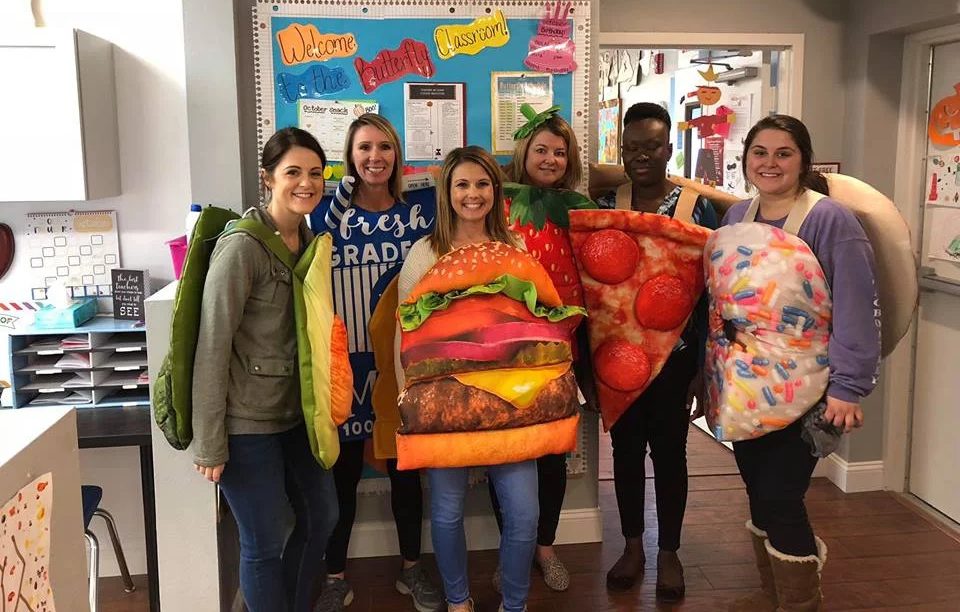 All TWL teachers are:
CPR/First Aid Certified/AED
Food Handler Certified
Mandated Reporters
Yearly Continuing Education Hours
Teacher Institute Staff Trainings
Celebrating 10 Years in Business!
Community Involvement
Glen Carbon Business of the Year 2017
Ed/Glen Chamber of Commerce Members