June
30-1: Builders in Training: Calling all future engineers! Come build, create and explore with us as we use LEGOs, blocks, recyclables and more! Guest may include The Children's Museum 3 day camp (112.50) CLOSED Monday, May 29th ​
5-8: Animal Adventures: Bring your favorite stuffed animal to camp and visit with our friends from the Dog House and Heartland Veterinarian on the 7th as we learn all about animals! Bluey, Paw Patrol and Peppa Pig will be a part of this camp. 
12-15: Dinomite Dinosaurs: BOOM, BOOM, BOOM! Dinosaurs will come to life at TWL! Explore like a paleontologist for fossils on this DINOMITE ADVENTURE! The Wold Bird Sanctuary will be here on Thursday the 15th! 
19-22: School of Rock! Rock and Roll is here to stay! Come jam with us as we explore music, instruments and dance! Ms. Susan (dance instructor) will teach dance class! 3 day camp (112.50) CLOSED Monday, June 19th 
26-29: Mythical Magic: Unicorns, mermaids, dragons and fairies will be a part of this camp! Special visitor will be the Little Mermaid on Tuesday the 27th! Have an ice cream treat with Cool Times!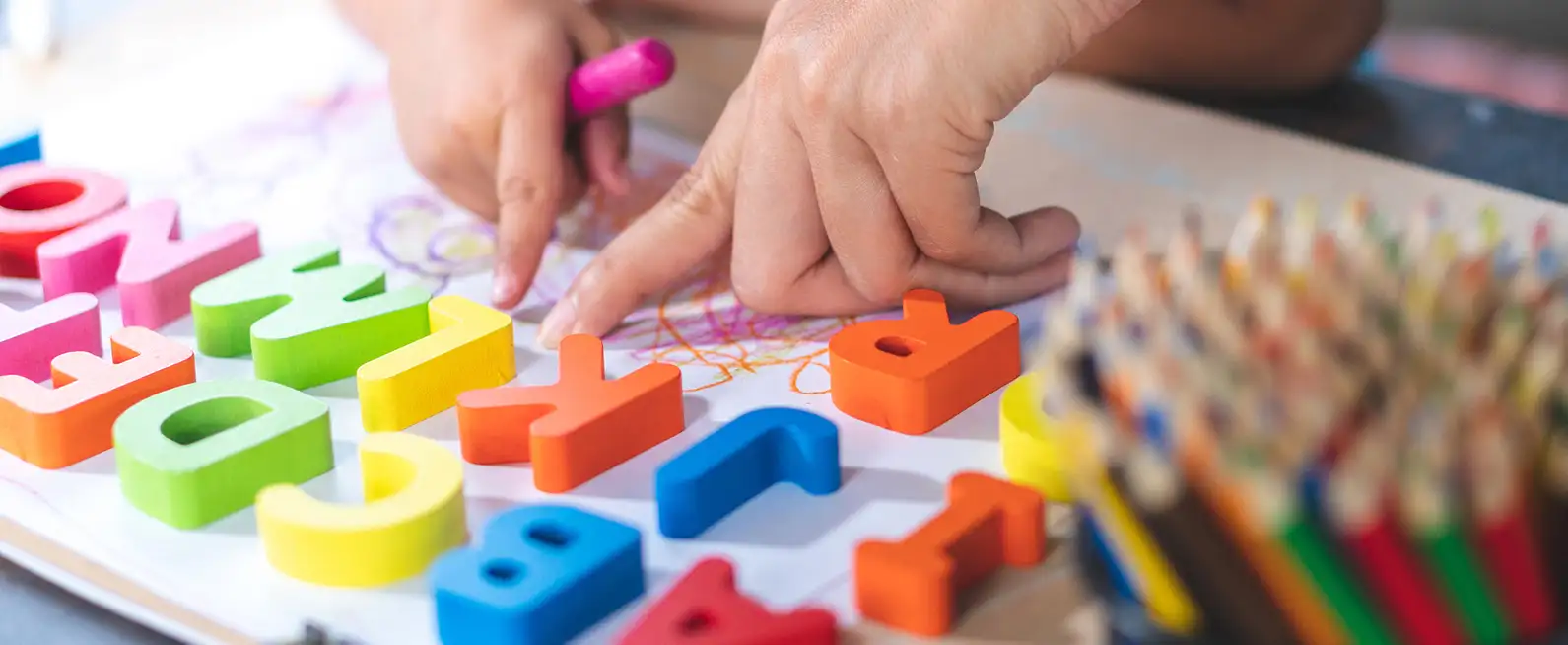 $150 per camp
Monday – Thursday, 9:00 – 12:00
Summer camps are open
to everyone ages 3-6.
_____
Receive TWL t-shirt
Weekly spirit days
Extended hours available
Special visitors
Snack provided*
*Nut-free facility
July
3-6: Shark Week! Take a dip in the ocean as we learn about sharks and other sea creatures. Ms. Susan will teach a fun ocean themed dance! 3 day camp (112.50) CLOSED Tuesday, July 4th 
10-13: Water and Ice: A camp filled with water and ice activities! How perfect for summertime!? We will make bubbles, ice paint, foil boats and baggie ice cream. Guest will be the one and only ICE PRINCESS on Tuesday the 11th! Enjoy a frozen treat from Cool Times! 
17-20: The Greatest Show on EARTH: Join the Circus at TWL! We will explore all things circus this week! P.E. activities each day with our CIRCUS parachute are included. Chef Bananas will be our guest… you will NOT want to miss this one! ​
24-27: Summer Safari: Pack your binoculars and lets go find jungle animals on our African Safari! We will learn about animals, camouflage, go on a lion hunt and much more! Our guest will be The Wild Bird Sanctuary on Wednesday the 26th 
August
31-3: Messy Mania: Come in old clothes as we explore all things MESSY! From painting to bubbles to SLIME! Don't miss this one! Get messy with an ice cream treat from Cool Times!
7-10: Hawaiian Week: Wear your favorite Hawaiian shirt! Learn a Hawaiian Luau dance in dance class with Ms. Susan! Hula Hoop contest, volcano experiment!
14-17: NO CAMP: Open for tuition based student's only.
21-24: NO CAMP: Open for tuition based student's only.
28-1: CLOSED
Camp Forms
A two week notice and camp withdraw form will be required for a refund. Camps must be paid in FULL when registering