A Parent Is a
Child's
First Teacher
Our teachers work with parents to create a thriving learning environment. It all starts with the teachers. Meet ours.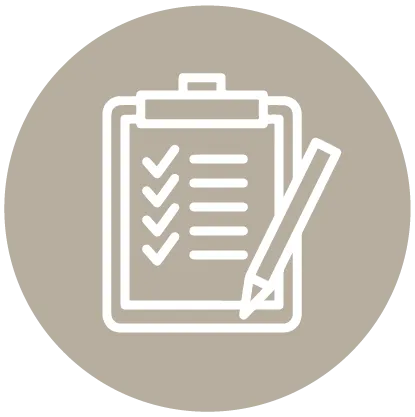 Visit our curriculum page to learn more about our Preschool, Pre-K, and 2 year old class offerings.
August/September
Aug. 28 – Sep. 4: Closed
Aug. 30: TWL 10th Birthday Party | 3pm – 7pm
Aug. 31: Open House/Meet the Teacher | 10am – 6pm
Sep. 5: 1st Day of School
Sep. 11 & 12: Grandparents Day
Weekly Themes/Letter of the Week:
September 4 – 8: School is Cool
September 11 – 15: All About Me
September 18 – 22: All About Me
September 25 – 29: Apples All Around/Letter A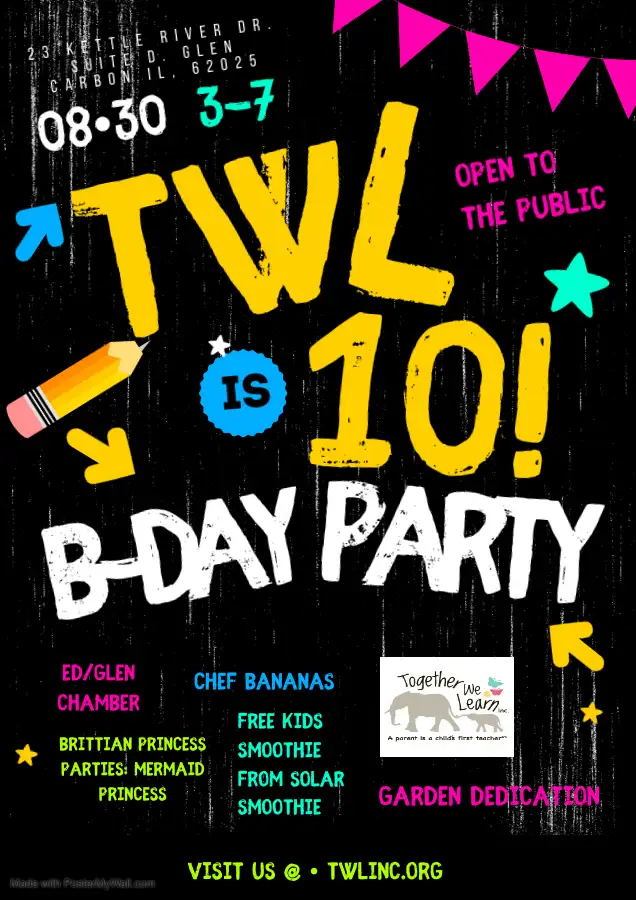 Your Early Childhood Education Resource.
Our child development school offers a diverse and inclusive program that caters to families in our Metro-East, Illinois community and beyond. Our preschool and Pre K curriculum teaches readiness for future school experiences. To children 2 – 5 years of age we offer:
Enriched curriculum taught by early childhood teachers in a safe, fun and positive environment.
Curriculum that places emphasis on the importance of child and parent learning together
Tools for parents and caregivers to reinforce learning in the home.
In addition, we make ongoing communication with parents a main priority. Open communication is offered through meetings, phone calls, e-mails, and our school DOJO app and parent teacher conferences. Our main goal is the success and growth of your child while keeping the focus on parent and family involvement. Join our mission… and set the foundation for a lifetime of learning!
** We are a nut-free facility.

Sign Up Today to Secure Your Spot this Year!
** Ages 2 – 5

WATCH OUR VITUAL CLASSROOM TOUR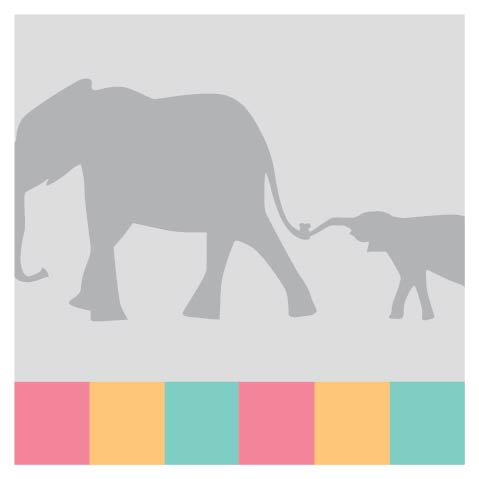 COMING SOON: Together Time Boxes
Together Time Boxes were created by early childhood teachers with the parent and child in mind. Spending quality time with our little ones is so important, but sometimes life gets busy! Let Together Time make it easier for you! ​
Each Together Time Box has a theme and contains five activities/items to do with your child. Instructions and most supplies are included. The activities are educational, providing you with ideas and tips to help further language arts, mathematics, science (STEAM), social and physical development.
"Thank you for a wonderful year of taking exceptional care of our boys!  They have grown so much in the past year and both just love coming to school each day!  We wish we could have started with you all sooner!"
To enroll, we will need the enrollment forms filled out in addition to the following:
DCFS health form
Verification of Receipt of Licensing Standards
Signed copy of the last page of the Parent Handbook
Copy of your child's birth certificate
Automated Payment Processing Document – Tuition Express
Credit/debit payments will incur a 2.75% processing fee each time your card is used. Checking does not have any fee.
** Ages 2 – 5